Learn pole dancing at
home with Fit2Flaunt App
Get ready to move your body and discover why pole dance fitness is loved by millions.
Join Now
BENEFIT
Fit2Flaunt Will Give You the Body and Confidence of Your Dreams
Boring workouts NEVER included

Boost Confidence Fast
Become confident in your pole dancing routine and feel your body grow through each invigorating workout.

Gain a Supportive Community
Talk with other pole dancers and fitness lovers about your amazing accomplishments, or get helpful tips on the pole dancing tricks and techniques.
Build Strength Effortlessly
Your body is already powerful, but let's make your muscles stronger through intense workouts, conditioning, and gorgeous pole dance tricks and routines.

Everything You Need is Here
The Fit2Flaunt app is designed for all levels. All you need to bring is your body, a clear mind, and a strong determination to learn.
Boost Your Endurance, Strength, Flexibility, & Confidence
Learn Pole Dancing and More on the Fit2Flaunt App
Grab Your Fit2Flaunt Dance Pole Today
Fit2Flaunt Chrome Plated Portable Dance Pole
Chrome plating is the most common type of dancing pole out there – and there's a reason for that.
With this exotic pole, dancers love it for its versatility. Whether you want to focus more on dancing or strength, this portable fitness pole has you covered. Because this stripper pole is specially designed to allow you to stick to the dancing pole without your skin catching, you'll create movements that look slinky and flawless.
Fit2Flaunt Pink Silicone Portable Dance Pole
The pink pole exterior isn't the only glamorous thing about this dancing pole. This is the ultimate professional dance pole for fitness.
Because of the silicone pole coating, you'll have a better grip and will be able to do the pole exercises without slipping. Plus, with the silicone pole, you can wear whatever clothes you want – yes, even jeans or leggings, if that's what you want! There's no threat of slipping.
Learn more...
Go from Beginner to Expert
No matter your size, age, or fitness level
Don't just take our word for it…
Workout Anywhere with
Fit2Flaunt!
Fit2Flaunt Gives You a Fun & Immersive Fitness Experience

Fit2Flaunt offers an array of options to build upon the foundational skills before ever touching a pole.

● Gain confidence in your body
● Sculpt your muscles to perfection with HIIT
● Grow as a dancer with the floor work classes
● Achieve ultimate flexibility with our flexibility training
● Build a community of like minded people

Explore the movements of your body. Find your natural flow and bloom into something amazing.
Watch the videos below to get a quick sneak peek of what you'll get in the Fit2Flaunt App.
The best part? No drilling required! Get yours now with our interest free payment plans.
Wait, they said what?
Check out these Fit2Flaunt reviews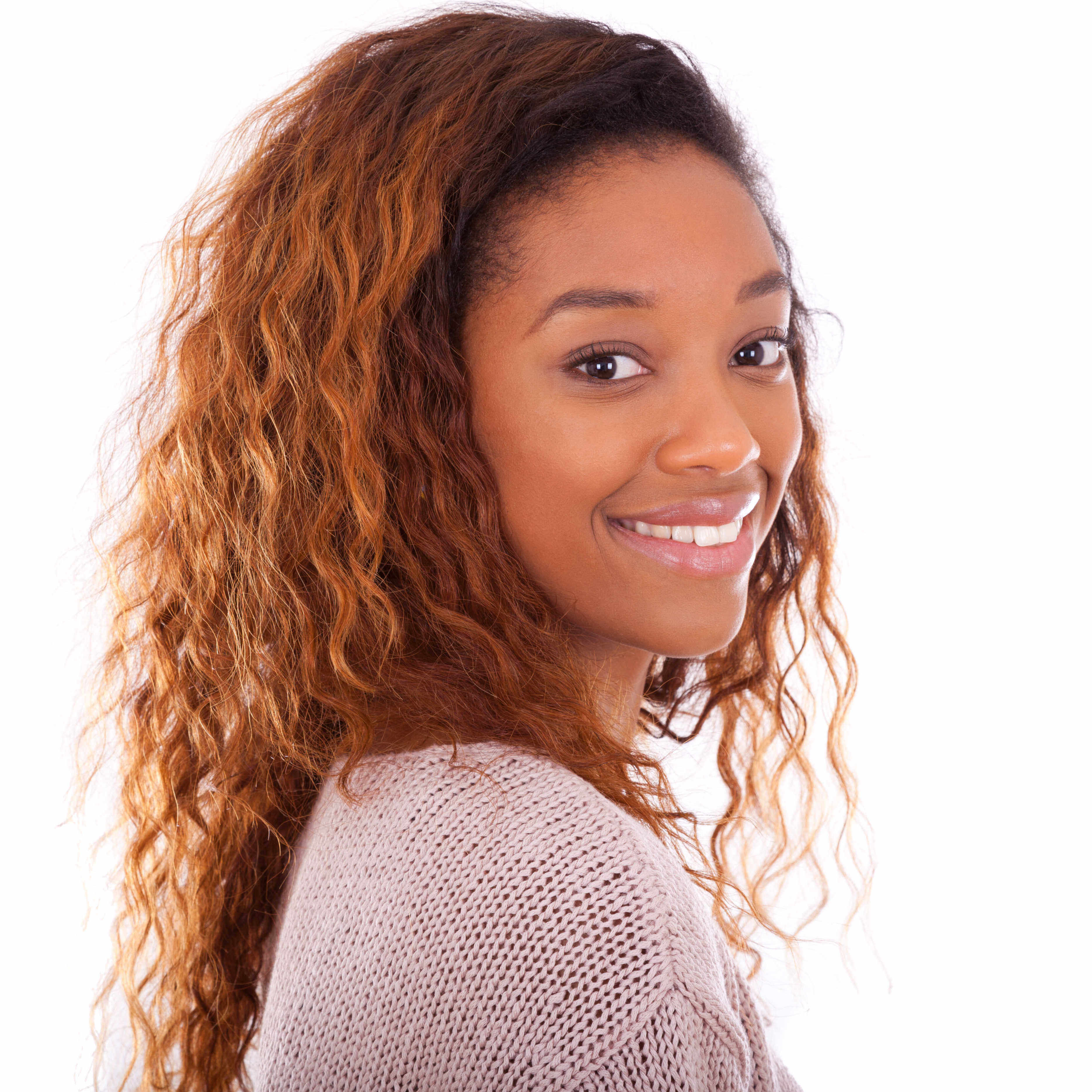 "I starting Fit2Flaunt's workouts two months ago. Not only has it improved my confidence, but also my strength, flexibility and everything else in my life."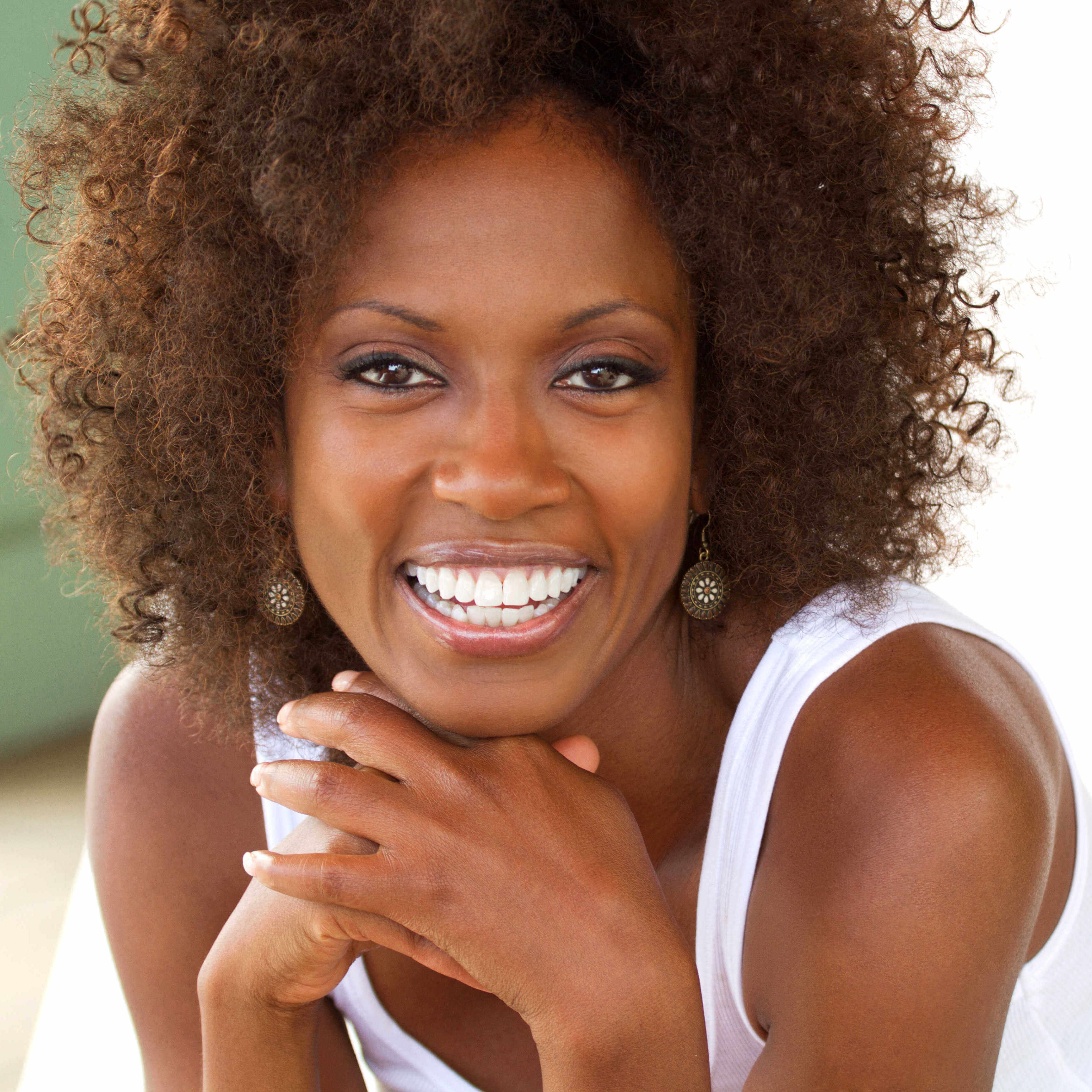 "I love how defying Fit2Flaunt feels to be on the pole, like socially, but mostly in terms of gravity and feeling free."
"I am currently going through a divorce with the only person I have ever been with since High School. want to be more self-confident and sexy."