Become a Fit 2 Flaunt Ambassador!
Fit 2 Flaunt is thrilled to announce that we are offering an exciting opportunity for all our Flaunters and partners to earn money by selling our Fit 2 Flaunt dance poles. This opportunity is open to everyone, so anyone can join!
Becoming an affiliate is incredibly easy and simple. It's like starting a new side hustle that has never been easier! We provide you with all the necessary tools and resources to effectively sell our dance poles. You can earn commission on every sale you make, while we take care of all the behind-the-scenes work.
Join us today and start earning money with Fit 2 Flaunt!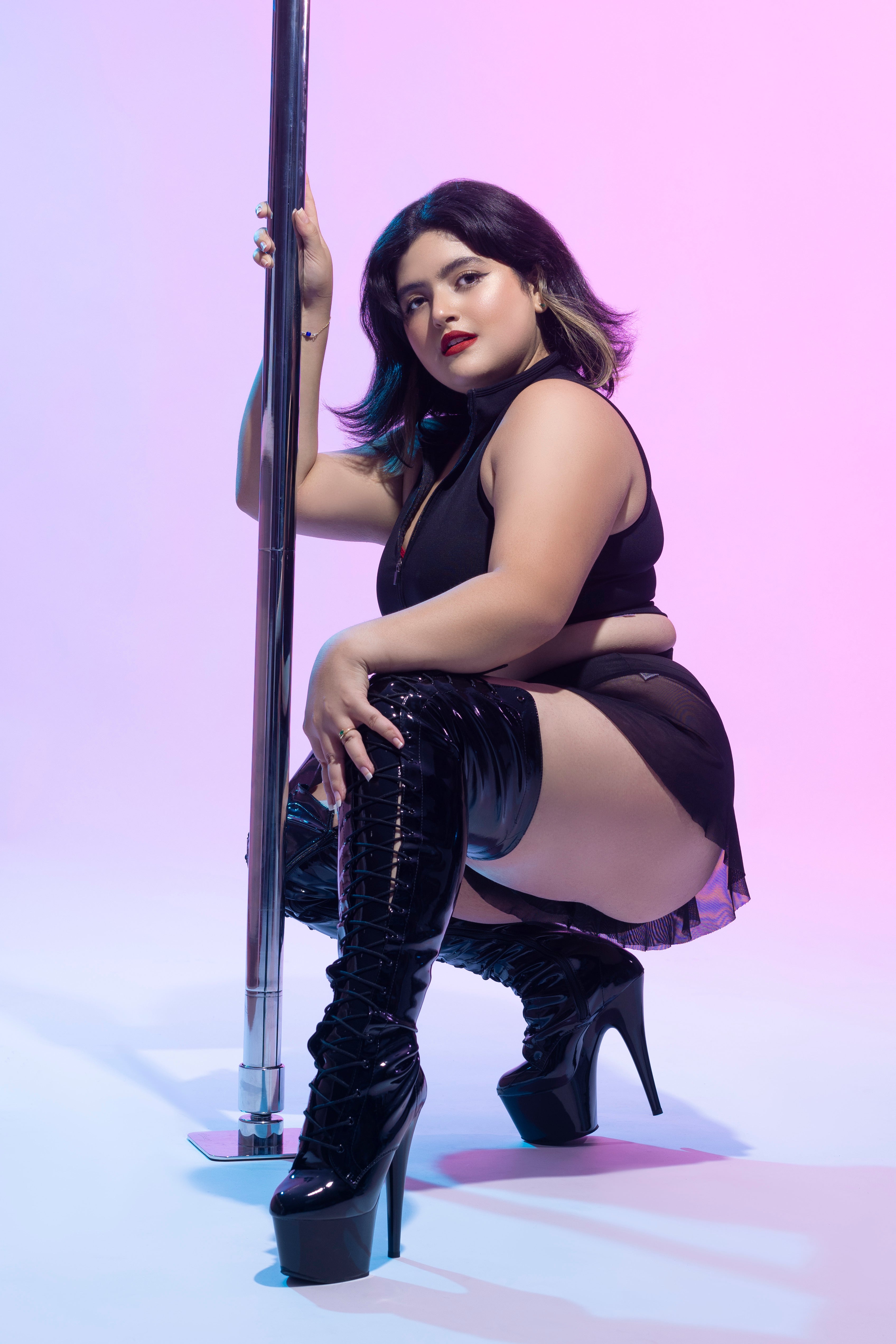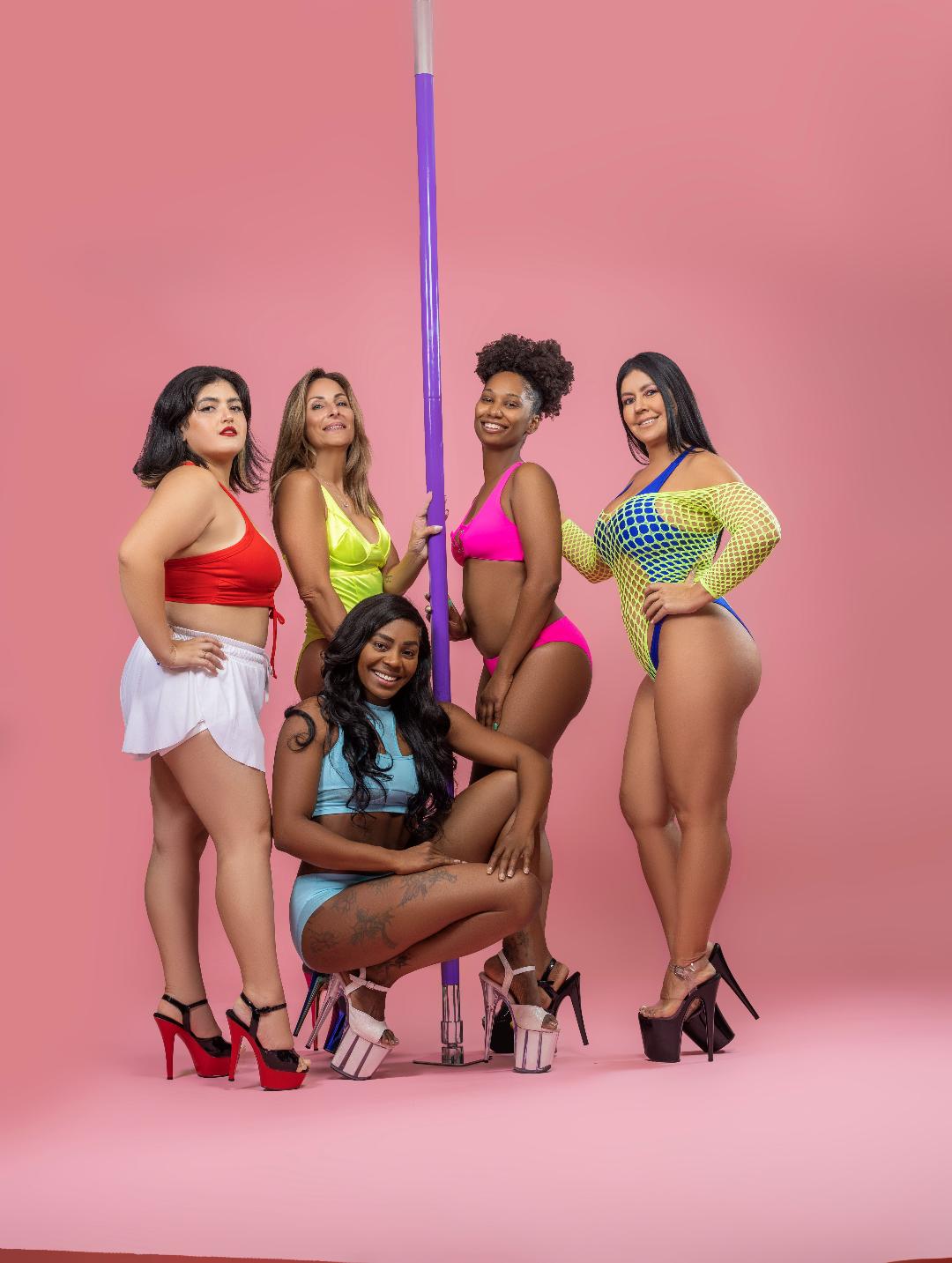 Who can become a Fit 2 Flaunt Ambassador?
We believe in diversity and inclusivity, so we welcome individuals from different age groups, cultural backgrounds, sizes, and genders to apply. If you are passionate about promoting self-acceptance and an active lifestyle on your social media platforms, we want to hear from you! Don't miss out—submit your application today and embark on this exciting journey with Fit 2 Flaunt.
Get Started
Ambassador Perks:
- Earn commission on all poles and extensions you sale!
- Fit 2 Flaunt App membership discounts.
- Ambassador only special offers & promotions.
- Get featured!
- Products giveaways.
- Exclusive newsletters and product sneak peeks.
- Access to our Marketing Database for exciting banners and ads to create your own opportunities.
- Collab opportunities


Best of all, it's free to join!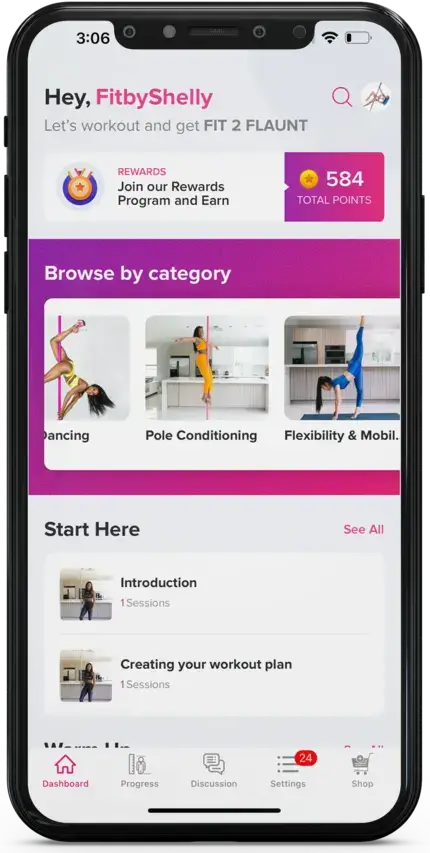 Follow us on social media
Tag Fit2Flaunt in your posts to get noticed!
Don't miss out on this incredible opportunity to make money and spread the Fit 2 Flaunt message. Tag us in your Fit2Flaunt posts and let's start this exciting journey together!