Earn income doing what you love!
Our ambassador program is your golden ticket to turn your passion for pole dance into a lucrative stream of monthly commissions.
Join today for the opportunity to elevate your art while effortlessly boosting your income.
Get Started!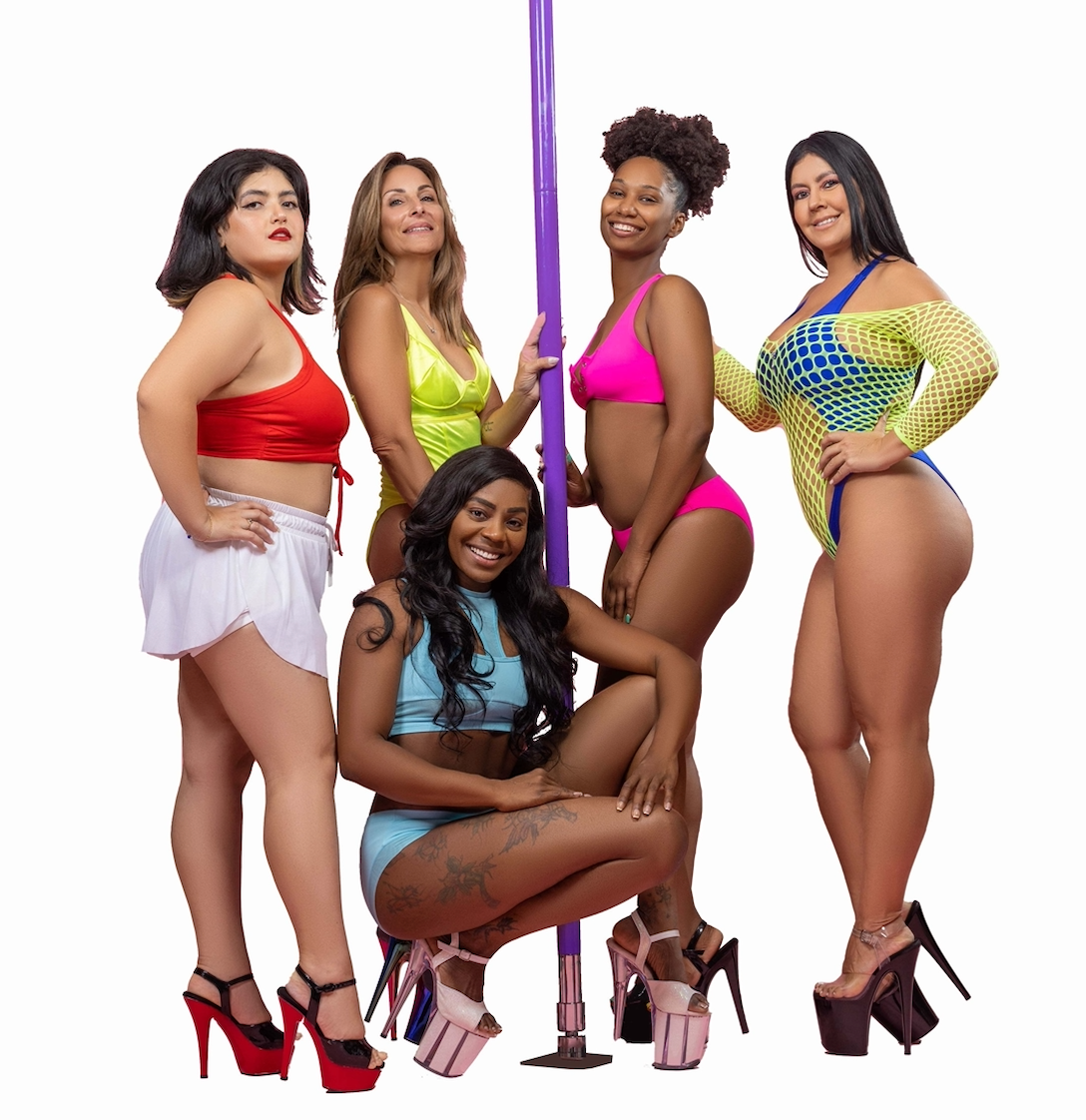 Who can become a Fit 2 Flaunt Ambassador?
Anyone eager to share their love for Fit2Flaunt. By becoming an ambassador, you'll play a crucial role in helping other women discover the incredible benefits of Fit2Flaunt. We are dedicated to empowering women to achieve their fitness goals in a body-positive manner within a safe and supportive space. Join us in spreading positivity and empowering women through fitness!
Get Started!
Ambassador Perks
Commission on pole sales
First rights to paid influencer opportunities
First rights to paid modeling opportunities
First rights to paid Collab opportunities
Discount on retreats, events & workshops
Promo of your social media channels
Ready made marketing material
Get Started!