Product Details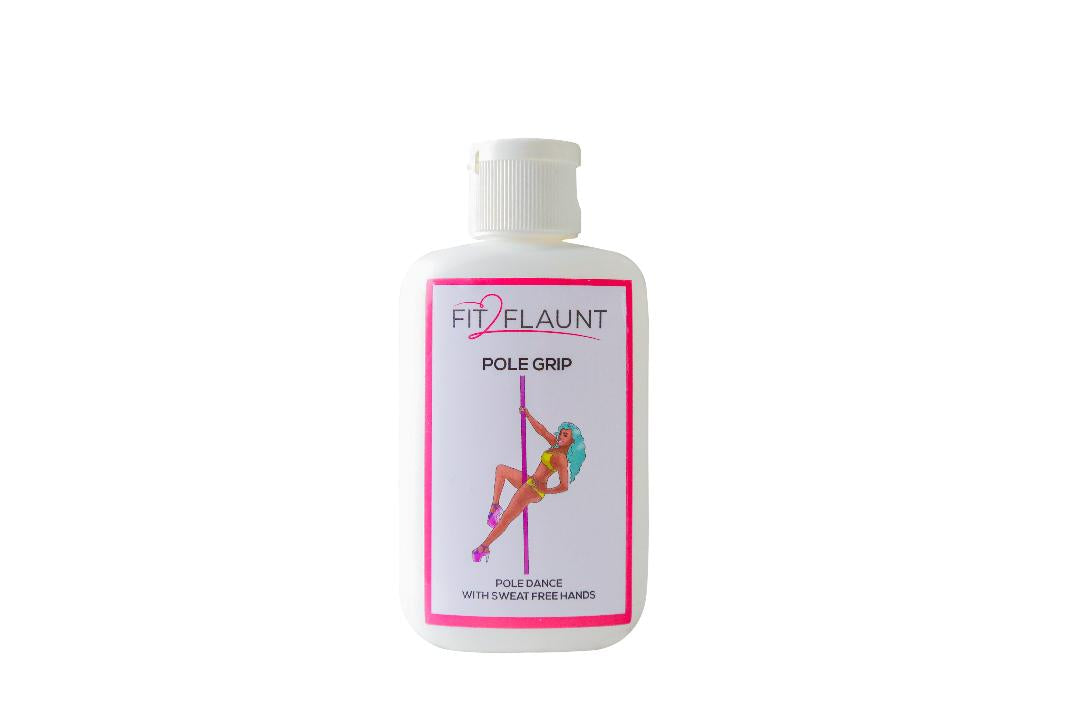 &times
Fit2Flaunt Pole Dancing Grip
No more sweaty hands! Try using Fit 2 Flaunt Pole Grip. Designed by Shelly, this pole grip is formulated to
use a minimal amount and get maximum durability. This will help eliminate additional moisture and assist you
with extra grip on longer training days. Pole grip is great for new polers and strength training.